1. Golden State Warriors
Simply said, Golden State Warriors of season 2016-2017 are the greatest of all time. They scored an average of 115.9 points per game and has been the most offensive team of the tournament. Moreover, they were even considered the second best defensive team of the season. Addition of Kevin Durant was a highly successful move that already stacked up the incredibly competent roster. Arguably, many consider it an era that will remain unmatched throughout.
2. Chicago Bulls
Chicago Bulls of 1995-1996 have been many segments of audience as the best team of all time in history. It managed to achieve a record of 72 regular season wins, with an average of 105.2 points per game. It managed to dominate each and every aspect of the game with being highly competent in regards of offense and defense. Being an absolute success, this team have been one of the epitomes honoring this beautiful game.
3. Boston Celtics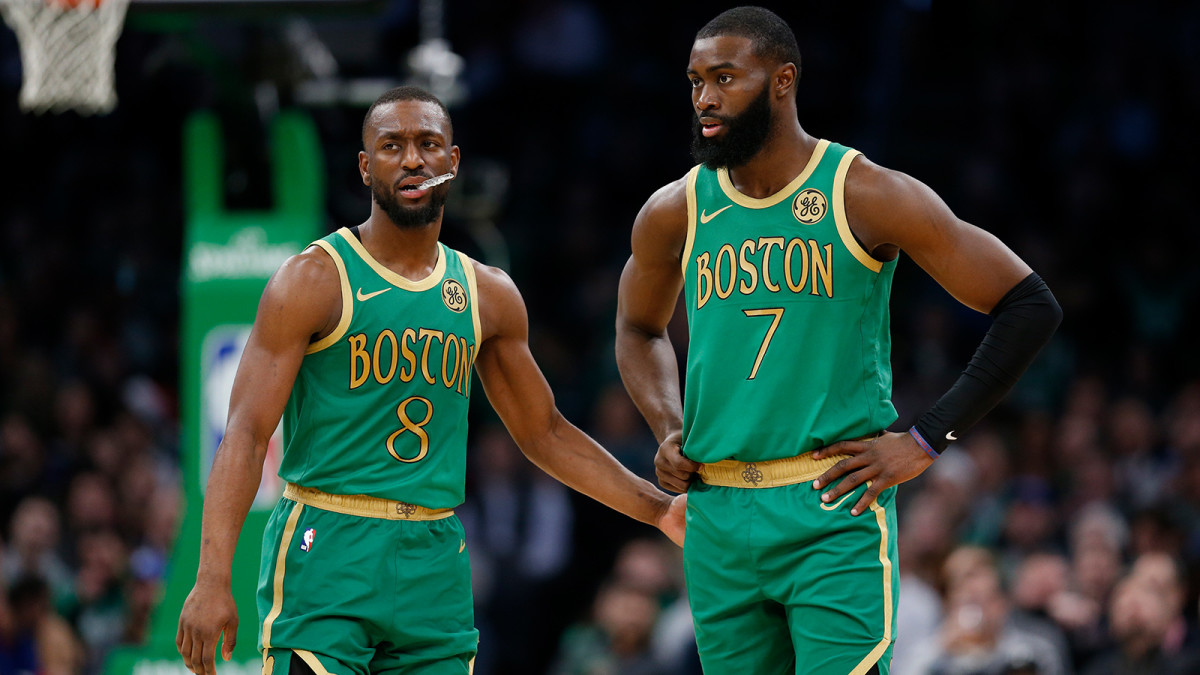 Boston Celtics of 1985-1986 finished at a 67-15 with a 15-3 record in the playoffs. K.C Jones, the coach, managed to obtain championship over Houston Rockets. Larry Bird and Kevin McHale were the two key players who led the team to victory throughout the season. It ended up with best defensive rating the third-best offensive rating in the league. Regardless of what the experts and analysts considered, Celtics were highly favorites amongst the larger audience at that time.
4. San Antonio Spurs
The team of 2015-2016 was absolutely exceptional. Addition of LaMarcus Aldridge helped the team to ascend in ratings finishing with a mark of 67-15. However, they couldn't achieve to manage an NBA championship. Still, statistically, it had a terrific seasons. Expert coaches likes Gregg Popovich led his team to the best defensive rating. Had they eliminated OKC Thunder, they would have been considered a better team than the rest.
5. Los Angeles Lakers
2008-2009 team of Los Angeles Lakers were absolutely dynamic. It is considered as one of the most active and diverse team in history. It finished the regular seasons with a record of 65-17 and defeated Orlando Magic five times in the NBA finals. They were third in the ratings in regard to offensive effectiveness and sixth in defensive efficacy. Kobe Bryant, which is considered to be one of the best players in NBA history, managed to achieve the reputation through the help of Los Angeles Lakers.